Building Construction Tarpaulin manufacturer
ROC tarp is an expert manufacturer that is specialized in the tarpaulins for the building construction industry. We can also custom tarpaulin sheets to meet all your temporary and long time covering needs.
Tarpaulins for Building Construction Industry
ROC tarp is providing a custom tarpaulin sheets for different sizes, colors, thicknesses and materials for building and construction applications. Many building contractors or companies have partnered with us due to our professional custom capability, reliable services, and quality products at a low price!
We can supply provide specialty building tarps for safety screen fence, welding curtain, debris netting for scaffolding enclosure and weather enclosure sheeting to protect all the elements inside and outside the construction site.
If you need any kind of custom tarpaulin sheets for your building projects, you can contact us!
Building Construction Tarpaulin Materials and Fabrics
ROC tarp is focused on manufacturing high-quality tarpaulins for building construction industries. In these applications, the materials are usually made from polyethylene or polyvinyl chloride (vinyl). However, other materials such as canvas, polyester, nylon, mesh, and others can also be used.
The fabrics we used are featuring excellent waterproof resistance, high durability, long service time, lightweight, excellent corrosion resistance, UV resistance, high tensile strength, and so much more.
We are a certified tarpaulin factory in China. Rest assured that we can provide quality products and services at a lower cost.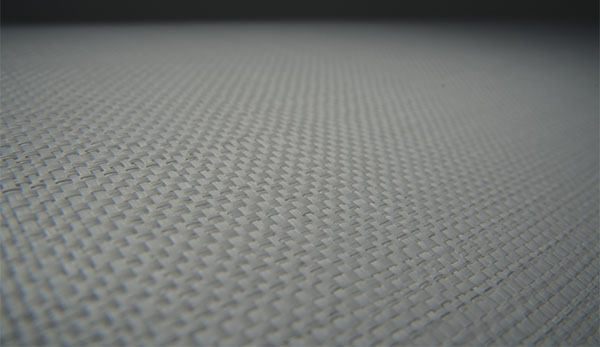 Building Construction Tarpaulins Advantages
Related Tarpaulin Categories
Frequently Asked Questions