Leading Tarpaulin manufacturer in China
ROC tarp is one of the leading PE tarpaulin manufacturers in China. We supply poly tarps rolls and sheets for our clients. Moreover, have the customization capability to meet your specifications.
ABOUT US
Industry-leading Tarpaulin Factory
Roc tarp is not a factory with a long history in the PE tarpaulin industry. But we have a very good team with the world's top equipment and technology. ROC tarp production of polyethylene tarpaulins throughout the world is at the top of tarpaulin industry.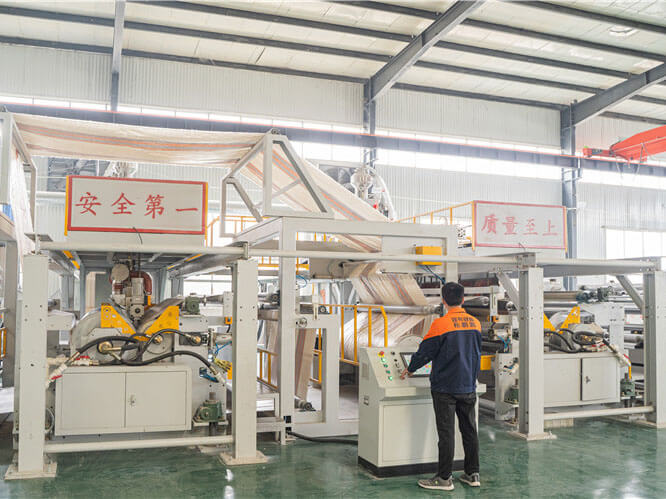 Tarpaulin Categories We Manufacture
PE Tarpaulins, Heavy duty Tarpaulins, Waterproof Tarpaulin, Tarpaulin Sheets & Rolls
Our Polyethylene Tarpaulin Applications
Certified Tarpaulin Factory
ROC factory has been certified by international and local standards. We have certifications ISO9001, ISO14001 and ISO 45001 certification and the production process is strictly in accordance with the quality system, which can insure quality steadily.
We are a certified tarpaulin factory in China. Rest assured that we can provide quality products and services at a lower cost.
Custom Tarpaulins Service
Advanced coating film technology guarantee that our tarpaulin can deliver an excellent printing image.
We have a vast range of printing capabilities that empower us to offer custom products. We can handle up to multiple colors of printing work on the tarpaulin rolls, allowing us to fully customize them to suit your needs.
Contact Your Tarpaulin Rolls & Sheets Experts