tarpaulin Roll Manufacturer & supplier in China
ROC tarps is a professional tarpaulin roll manufacturer & supplier in China, our factory provides PE & PVC tarpaulin roll with fast delivery, wholesale price and free samples. Moreover we supply custom service to meet your design printing requests.
Your Reliable Tarpaulin Roll Factory in China
ROC tarp is the top tarpaulin roll factory in China, as a professinal tarpaulin roll manufacturer, our annual production capacity is more than 20,000 tons tarpaulins in variety of rolls.
We have the full capacity to support your company projects, and have the capability of OEM/ODM to meet your different requirements with competitive price and stable delivery.
Our professional R & D Center and production team can customize tarpaulin roll coating film according to your requirements.
PE Tarpaulin Fabric Rolls
PVC Tarpaulin Fabric Rolls
PVC Coated Tarpaulin Roll
The PVC coated tarpaulin roll feature a PVC coated film on polyester fabric. They are durability and long time for outdoor uses.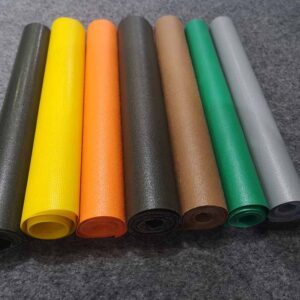 PVC Laminated Tarpaulin Roll
ROC PVC laminated tarpaulin rolls are strong enough to be useful for toys, furniture and advertising.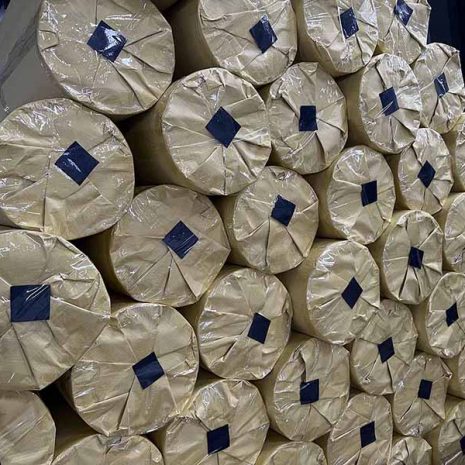 Wholesale PVC Tarpaulin Roll
ROC tarp factory offers PVC tarpaulin rolls with fast delivery, free samples, and wholesale price to help your projects.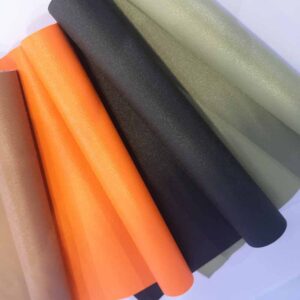 Customized PVC Tarpaulin Roll
Our custom PVC tarpaulin roll can be fabricated in weight, thickness and colors. It features lightweight, but durable.
Tarpaulin Roll Specification:
Remark:
Custom size, width, length, and colors are available;
According to RAL / Pantone Color Chart / Sample Color;
Tarpaulin rolls Width: 6ft, 8ft, 10ft, 12ft or 2m, 4m, 6m; Length: 100 yards, 100 meters, or as per customer's requests;

Tarpaulin Roll Feature:
Tarpaulin Roll Packing:
Tarpaulin rolls are packed on paper core tubes and wrapped in same tarpaulin fabric, 100m/roll, 17 Tons/20'GP.
Need A Fast Quotation For Tarpaulin Rolls?
Please Tell Us The Following Information
Related Tarpaulin Categories
Contact Your Tarpaulin Roll Experts Today